https://www.velkopopovickykozel.ru/sites/ru_velkopopovickykozel_com/files/201603/1_0.jpg
Learn more about the remarkable history of the brewery
See how we brew the beer
Meet our mascot, the goat
Taste freshly brewed beer right in the cellars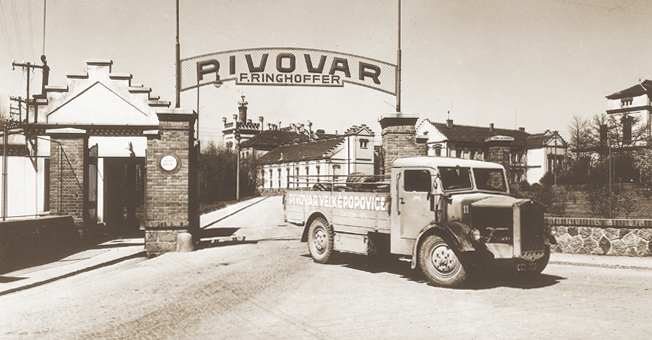 Hear the story of Velkopopovický Kozel
Our guide will take you to the brewhouse where you learn more about the process of making a beer and about the ingredients we use. You will learn about the rich history of the brewery and the story of the founder family, the Ringhoffers.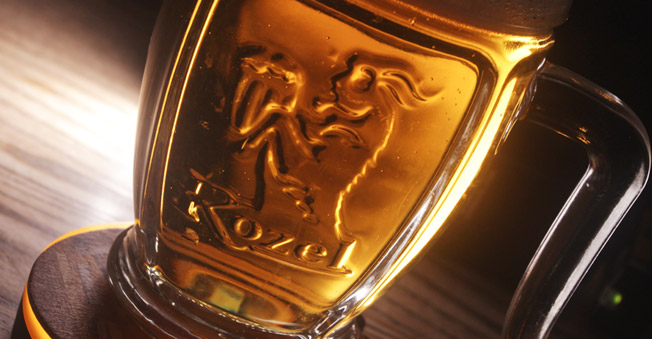 Taste freshly brewed beer
You will visit a historical brewhouse from 1928 and cellars where you can taste freshly brewed Kozel beer. You will take a look at the packaging hall, the exhibition of old beer packaging and you will meet our live mascot, the goat.
*The beer tasting is for 18+ only.